Meet Our New Data Comm VP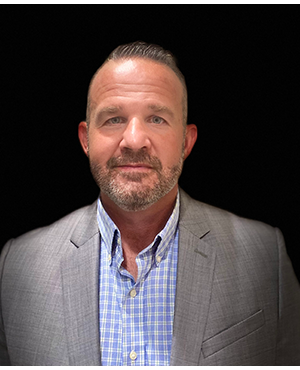 SMC is pleased to announce the addition of Ryan McMillian as the Vice President of our Data Comm and Security Division. Ryan will office in Holt, MO supporting the growth and profitability of the Data Comm and Security vertical. Ryan is a highly experienced Sales and Operations Executive who has demonstrated the ability to lead diverse teams of professionals to new levels of success in a variety of highly competitive industries. Ryan has a strong technical sales and business acumen with an impressive track record of more than 20 years.
Ryan is a native to Missouri with roots in Garden City. When Ryan graduated, he enrolled in the US Military and became a Navy Radioman. Ryan served two tours in the Western Pacific and was honorably discharged as an RM2 from the Navy in 2001. After leaving the Navy, Ryan decided to move into technology sales and has held many leadership roles with high profile companies, including managing Kansas City's sales teams for Comcast and Time Warner.
Ryan currently resides in Holt, MO with his 4 children and fiancé, Shawna. His family enjoys riding horses, ATV's, and boating.
We welcome Ryan to the SMC Team and look forward to working with him in the future.
---
Contact Information:


Ryan McMillian
Vice President, Data Comm & Security
O: (417) 865-2825
C: (816) 738-1146
rmcmillian@smcelectric.com