Melin High Performance Line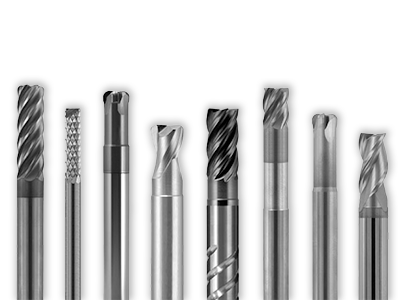 Melin Tool is more than just a manufacturing plant. Melin focuses on goals that seem unattainable - and about solutions that still seem unimaginable today, but will already become the new benchmark tomorrow. If you're looking for solutions to meet the challenges that lie ahead, you'll find Melin Tool.

Melin's new High Performance tools are specially designed for the Aerospace, Medical, Mold & Die industries and now feature high performance end mill and drill line.


Features:
• Tools ideal for difficult to machine materials like Titanium and Inconel
• Proprietary coatings allow for higher SFM and is especially effective in expanding tool life
• Polished features in Aluminum to avoid chip nesting and optimize chip evacuation
• ChipBreaker options available standard or as a customization
• Easily customize a standard into a special with our unique approach to customizations
• Designed to deliver outstanding surface finished, utilizing maximum metal removal rates
---
Email us using the link below to start customizing your high performance tools!