Location
1616 W Main St
Sedalia, Missouri 65301
Cost
$500 (One Day) / $950 (Both Days)
Includes Lunch

Date & Time
Thu, Jun 15 - Thu, Jun 15
09:00 AM - 05:00 PM
About this event
Students will develop an understanding of the basic operation of modern and legacy safety relays, safety sensors, and safety outputs. Students will be able to install, wire, commission, and troubleshoot simple single channel and dual channel safety circuits.
Through a combination of lecture and hands-on labs, product specialists will present a broad knowledge for use in manufacturing plant facilities.
Friday, June 16 - Advanced Safety Wiring:
Understanding safety concepts, installation techniques, and commissioning practices
Prerequisites
To successfully complete this course, the following prerequisites are required: - None
Registration Open Soon
Speakers & Coordinators
Featured Speakers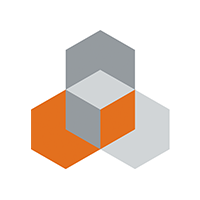 Mike Hammerly
Automation Specialist | SMC
SMC Coordinators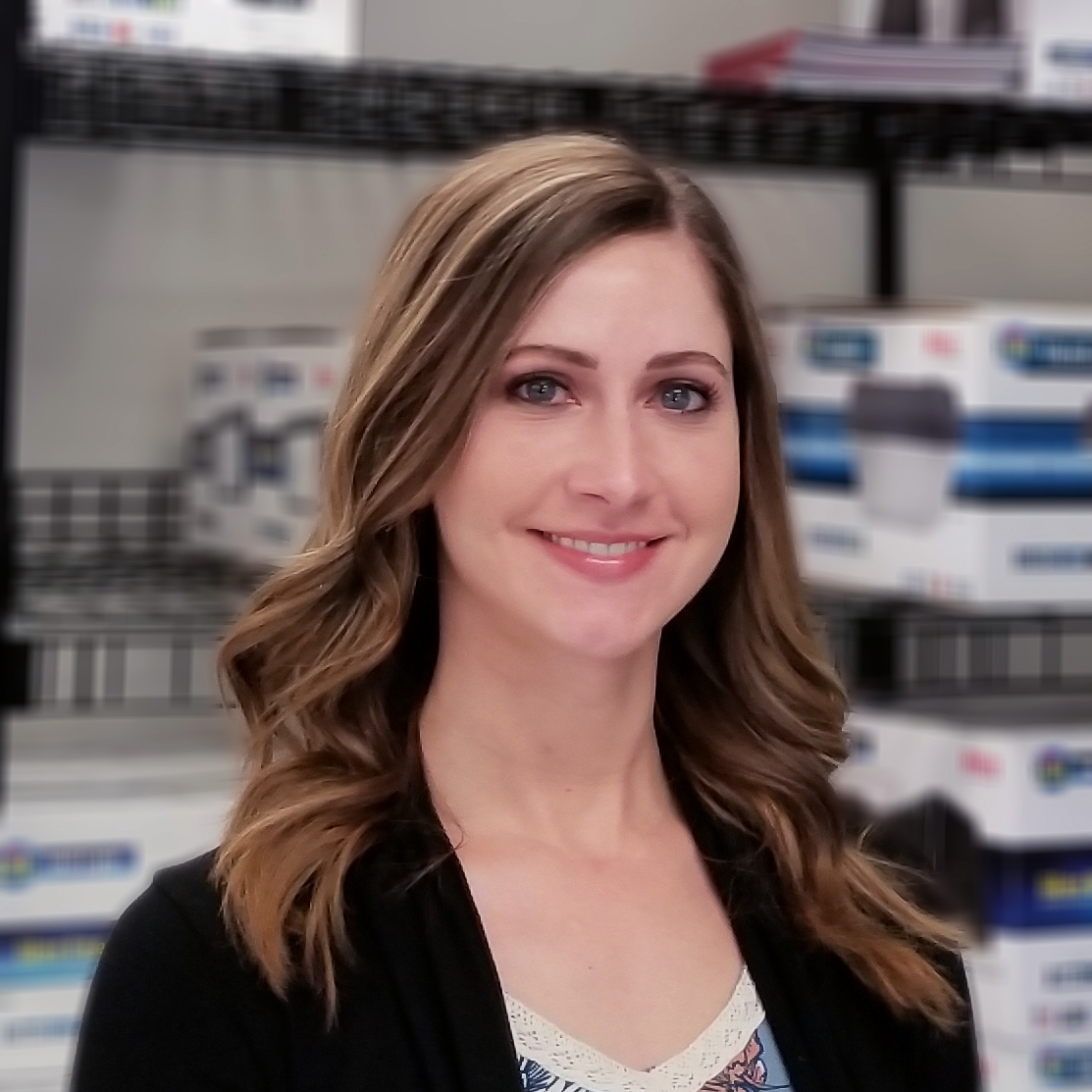 Ashli Anderson
aanderson@smcelectric.com | 660.827.5377
Functional Safety Standards. Safety Life Cycle, Safety Offerings
Lab 1: Guardmaster Relay with Expansion module with immediate and delayed Outputs
Lab 2: Guardmaster DI safety Relay with SensaGuard Integrated Latch and 100S
Lab 3: Guardmaster Dual relay Light Curtain with Immediate and Delayed Outputs
Lab 4: Guardmaster Dual relay Light Curtain point of operation Control
Lab 5: Guard Master DI/EMD safety relay guard locking
---
SMC Training Event Enrollment and Cancellation Policy
Enrollment Policy
SMC Training Event registrations will close 7 calendar days prior to the class start time and date. No exceptions will be granted.
Cancellation Policy
If a Training Event enrollment is canceled more than 14 days before the scheduled start of the event, 100% of the tuition will be refunded. If an enrollment is cancelled 13 days or closer to the start of the Training Event, full tuition will be charged. If a student fails to appear for a scheduled course, full tuition will be charged. Training Event Refunds will be completed within 60 days of cancellation date.
To cancel or reschedule your enrollment in a Training Event, contact your SMC Enrollment Specialist.
SMC strongly suggests that students only make refundable travel and lodging arrangements.
SMC reserves the right to alter course schedules, content, limit class size, reschedule, discontinue, or cancel courses. If a course is canceled by SMC, tuition will be refunded in full, however, SMC cannot be held liable for any other expenses incurred by delegates of their organization due to cancellation.