Location
1616 W Main St
Sedalia, MO 65301
Cost
$2,995
Includes Lunch

Date & Time
Tue, Jun 20 - Fri, Jun 23
08:00 AM - 05:00 PM
About this event
This course is designed for individuals who need to maintain and troubleshoot a ControlLogix or other Logix5000™ system. Upon completion of this course, you will be able to troubleshoot a previously operational ControlLogix® system and restore normal operation.

This course adds to your skill set by introducing new tasks such as connecting to a network, interpreting project execution, editing ladder logic online, and more.

You will then be presented with a systematic strategy for diagnosing and troubleshooting a variety of common system errors:
Controller, I/O, and other hardware problems
Noise-related problems
Software configuration problems
Registration for this class has been closed.
Prerequisites
To successfully complete this course, the following prerequisites are required: - Completion of CCP146 or equivalent experience is required.
Registration Open Soon
Speakers & Coordinators
Featured Speakers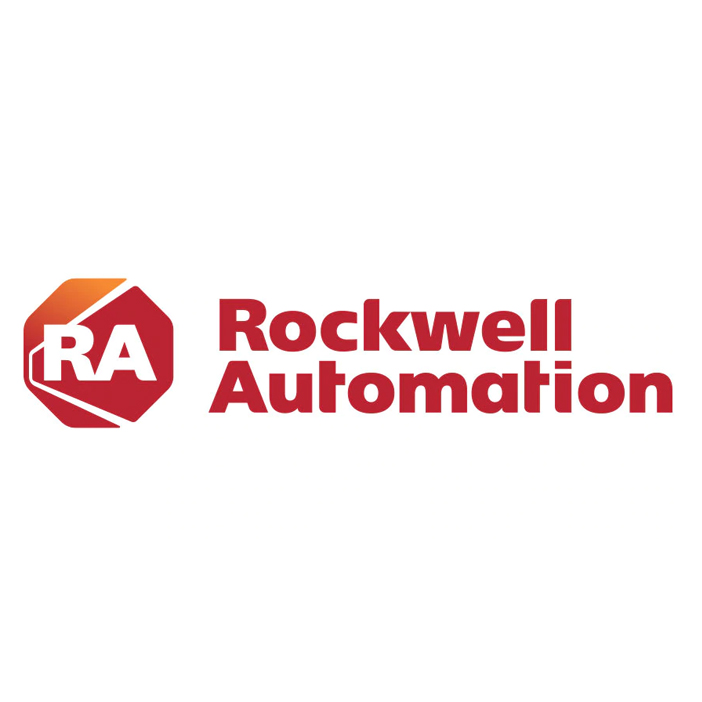 Guest Speaker
Rockwell Automation
SMC Coordinators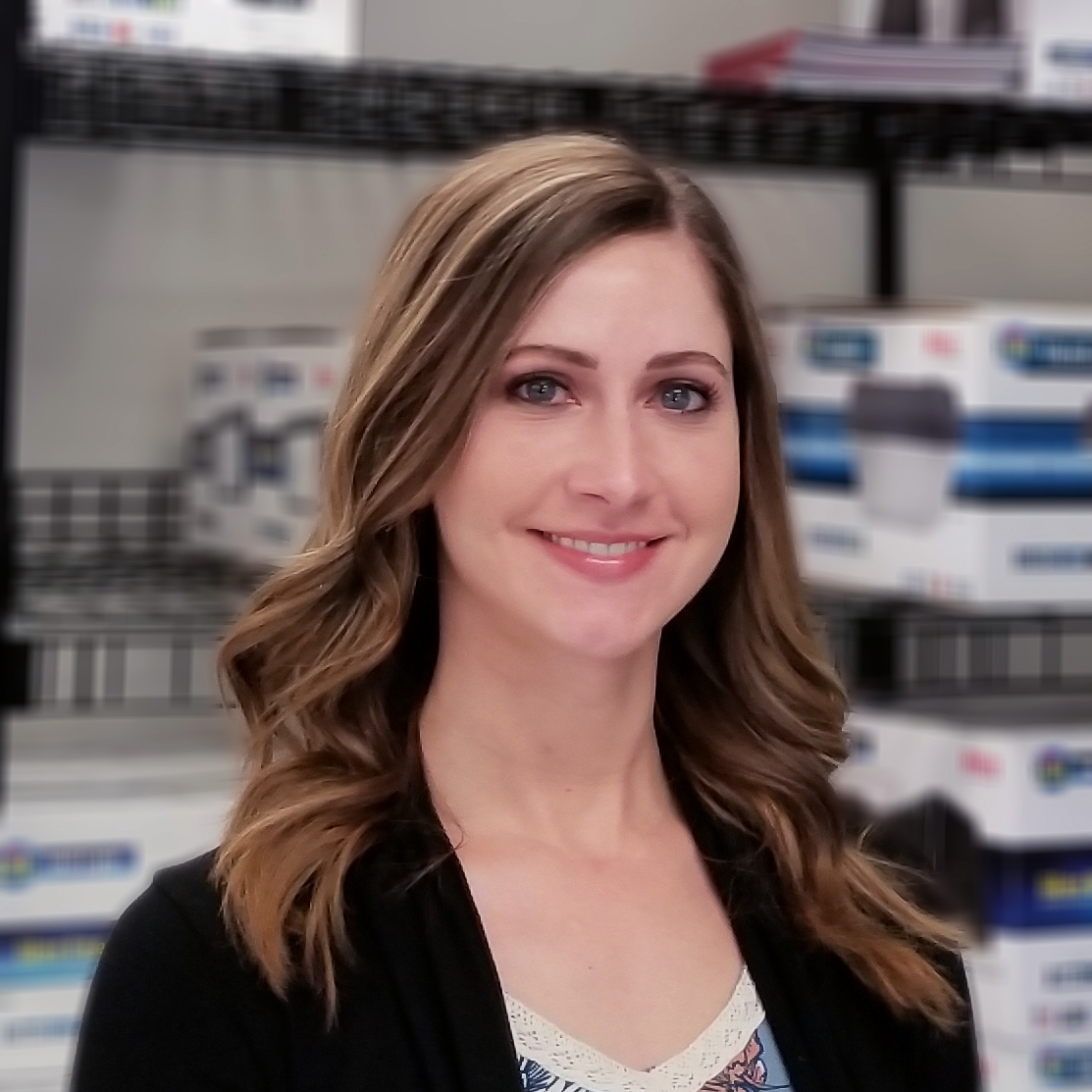 Ashli Anderson
aanderson@smcelectric.com | 660.827.5377
DAY 1

Optional Locating: ControlLogix System Components
Connecting a Computer to a Network
Interpreting Project Organization and Execution
Locating and Editing Tag Values
Interpreting Frequently Used Instructions

DAY 2

Interpreting Arrays
Interpreting Tags of User-Defined Data Types
Searching for Project Components
Integrated Practice-Interpreting a Basic Project
Forcing I/O and Toggling Bits
Troubleshooting Digital I/O Module Problems

DAY 3

Troubleshooting Analog I/O Module Problems
Troubleshooting Remote I/O Problems
Updating Logix5000 Firmware
Troubleshooting Controller Problems
Troubleshooting Power Supply Problems
Analyzing and Troubleshooting a System Using a Trend Chart

DAY 4

Integrated Practice-Troubleshooting Basic Projects
Editing Ladder Logic Online
Optional: Editing FBDs Online
Managing Project Files
Documenting and Printing Project Components
Troubleshooting Noise-Related Problems
---
SMC Training Event Enrollment and Cancellation Policy
Enrollment Policy
SMC Training Event registrations will close 7 calendar days prior to the class start time and date. No exceptions will be granted.
Cancellation Policy
If a Training Event enrollment is canceled more than 14 days before the scheduled start of the event, 100% of the tuition will be refunded. If an enrollment is cancelled 13 days or closer to the start of the Training Event, full tuition will be charged. If a student fails to appear for a scheduled course, full tuition will be charged. Training Event Refunds will be completed within 60 days of cancellation date.
To cancel or reschedule your enrollment in a Training Event, contact your SMC Enrollment Specialist.
SMC strongly suggests that students only make refundable travel and lodging arrangements.
SMC reserves the right to alter course schedules, content, limit class size, reschedule, discontinue, or cancel courses. If a course is canceled by SMC, tuition will be refunded in full, however, SMC cannot be held liable for any other expenses incurred by delegates of their organization due to cancellation.